SOLUTIONS

Setscale's fast and flexible solution
For businesses small and large, we provide capital to fulfill open purchase orders. When you're ready to grow, Setscale has your back.
Benefits of
Purchase Order

Financing

Purchase order financing (otherwise known as 'PO finance' or 'PO funding') is a solution businesses use to pay their suppliers for existing customer orders. The purpose is to allow them to meet the product demand they rely on to scale their business, even if they don't have enough capital to do so.
Fast, flexible, non-dilutive alternative to traditional bank financing
Up to 100% of the costs required to produce and deliver goods
Ability to fulfill customers' needs while still growing your operations
Conserve capital for marketing and growing your product
You and your customer are based in the United States; your manufacturing can take place globally.
You have demand for your goods with a 3rd party (e.g. retailer, government, marketplace like Amazon)
You can provide company financial information (e.g. P&L, balance sheet, sales reports, forecasts, etc.)
Fill out your application
to start scaling.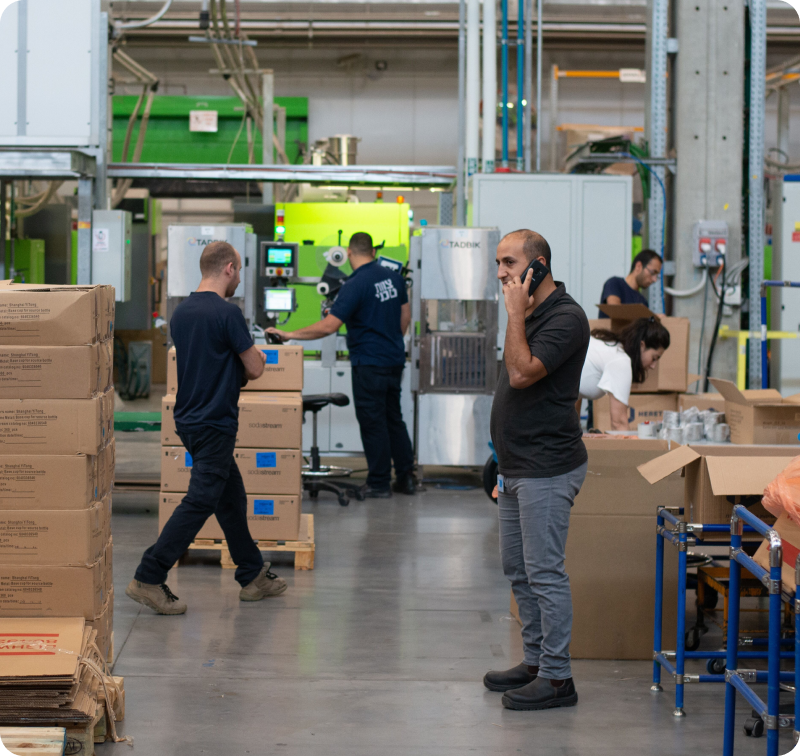 Why choose Setscale
Setscale gives you a fast, flexible funding solution that lets you scale your business with no upfront fees or monthly interest. Our team has years of diverse experience in CPG and trade.
We work with a range of business sizes, helping our customers scale when they're ready to grow.  Our holistic approach considers more than just your credit score. We believe in creating long-term partnerships and opportunities for our clients.
Fill in your application today to start scaling.